Today 213 Morning Mist Ln had a price reduction and the details can be viewed on our website.
Today 410 Wild Elm St was changed to PENDING.

These properties are not listed by The Grumbles Team nor EXIT Realty of the South, we are just sharing with status updates from the Multiple Listing Service.
Want to know about our listing at 108 Gladstone in Westhaven?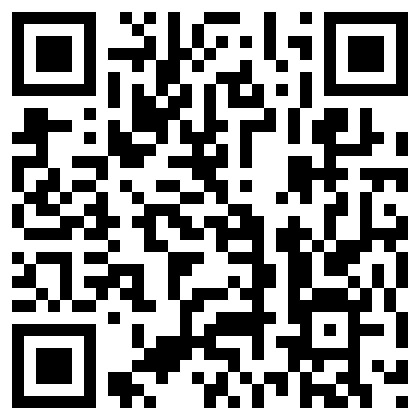 You can take a picture of the above image with you equipped mobile phone and see the tour for the home for sale at 108 Gladstone Lane.  Phone isn't equipped?  Then click on the image to see the tour.
http://Tour108Gladstone.MikeGrumbles.com
Franklin | Brentwood | Spring Hill | Mike Grumbles & The Grumbles Team specializing in Golf Community Homes for Sale
The Grumbles Team is our family serving your family with your real estate needs in Franklin, Tennessee 615-587-5843.
EXIT Realty of the South | 1227 Lakeview Dr. Suite 1 | Franklin | TN | 37067 | 615.550.5555
Each Office Independently Owned and Operated